Join us on Sunday morning for worship!
Sunday School @9:30 AM.
Worship  @10:30 AM.
Our worship celebration lasts about an hour and features a variety of vibrant music, including traditional hymns, contemporary worship music, and instrumental or vocal special music.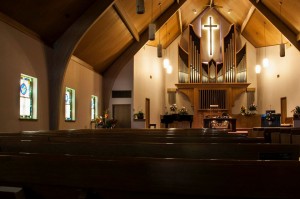 Pastor Brad's teaching is deeply rooted in the Scriptures and centered in Jesus' life and teaching.  Check out his sermons here.