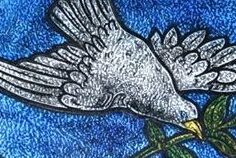 West Zion is a caring congregation rooted in worshiping God and becoming disciples of Jesus through the power and guidance of the Holy Spirit.
Jesus Christ is our Lord and the center of who we are.  The Bible is our guide to knowing and following him.
Our core values include:
Worshiping God in ways that are beautiful and engaging.

Becoming disciples of Jesus and living into his care and authority.

Welcoming and accepting others into the journey of faith in Jesus.

Growing as a caring and sharing congregation that ministers to the needs of our community.
Join us for Worship @10:30 AM.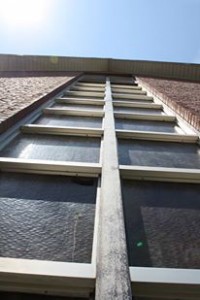 Click here to check out our congregational constitution and handbook.